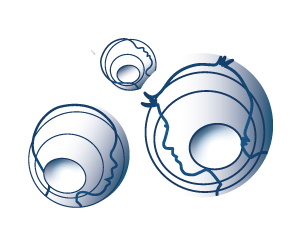 The Night of a Thousand Lanterns –
"Help missing children find the way back home!"
PROGRAMME AND CAMPAIGN FOR THE MISSING CHILDREN
Reports concerning juvenile disappearance are increasing year by year. While in 2010 about 11 000 juveniles were reported missing in Hungary, in 2015 this figure was close to 17 000 people. It means that each and every year the number of children and juveniles go missing or run away from home or from their environment equals the number of inhabitants of a smaller town in Hungary.
Many children disappear for a short time but then go back home. But unfortunately 80 to 100 youngsters get lost without a trace, and investigators are not able to find them even after a year. There are various reasons in the background: e.g. domestic violence, sexual, physical or mental violence or abuse. In many cases children would like to have more attention by disappearing. All the missing or lost children are exposed to danger of many kinds.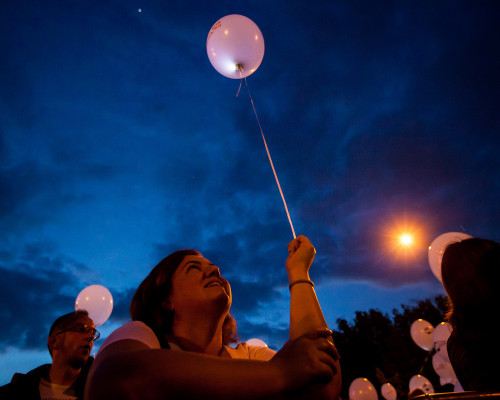 The Night of a Thousand Lanterns was launched in 2011 as a civil initiation to raise public awareness to the alarming problem of child disappearance .
The programme is organized in harmony with the International Missing Children's Day (25th May). Our main goal is to provide assistance to finding lost children and  call the attention of the public to importance of preventive actions. We adapted the a "milk carton" campaign, the help of which we have already managed to find dozens of lost children up to now and have contributed to the start of the discussion about the issue.
2017: Year to eliminate Violence against Women
Child disappearance is often a result of domestic violence. Therefore, the Night of a Thousand Lanterns will fight to reduce violence against women. There are no reliable statistics on juvenile or adult abuse women suffer from, as in many cases the victims do not dare to reveal the violence.
In Hungary more than one million women have suffered physical abuse, sexual violence or both after the age of 15.  The European Union has designated 2017 as the year to eliminate violence against women. We decided to join this initiation.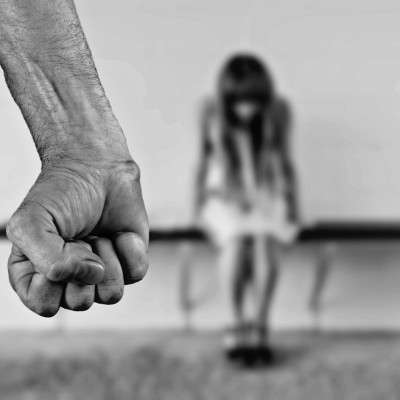 Charity concerts for the missing children
Popular Hungiarian singers and bands have performed more than 100 concerts in the past 6 years all over Hungary to call the attention to the problem of lost children. This year more than 50 musicians are going to appear on stage in more than 10 cities and give concerts. 
BUDAPEST | DUNAÚJVÁROS | EGER | GYŐR | KECSKEMÉT | KISVÁRDA  (06.10.) | MISKOLC | SIÓFOK | SZÉKESFEHÉRVÁR | TATABÁNYA | VÁC | ZALAEGERSZEG 
The Night of a Thousand Lanterns is a nationwide event in Hungary taking place at the end of May every year (25th May is known as the International Missing Children's Day).
On this day we organize charity programmes in many Hungarian cities, including children and family activities, educational programmes held by NGO-s, crime prevention, and a great concert show. At the end of the day thousands of  illuminated baloons filled with helium are released to the sky for all the children lost and missing.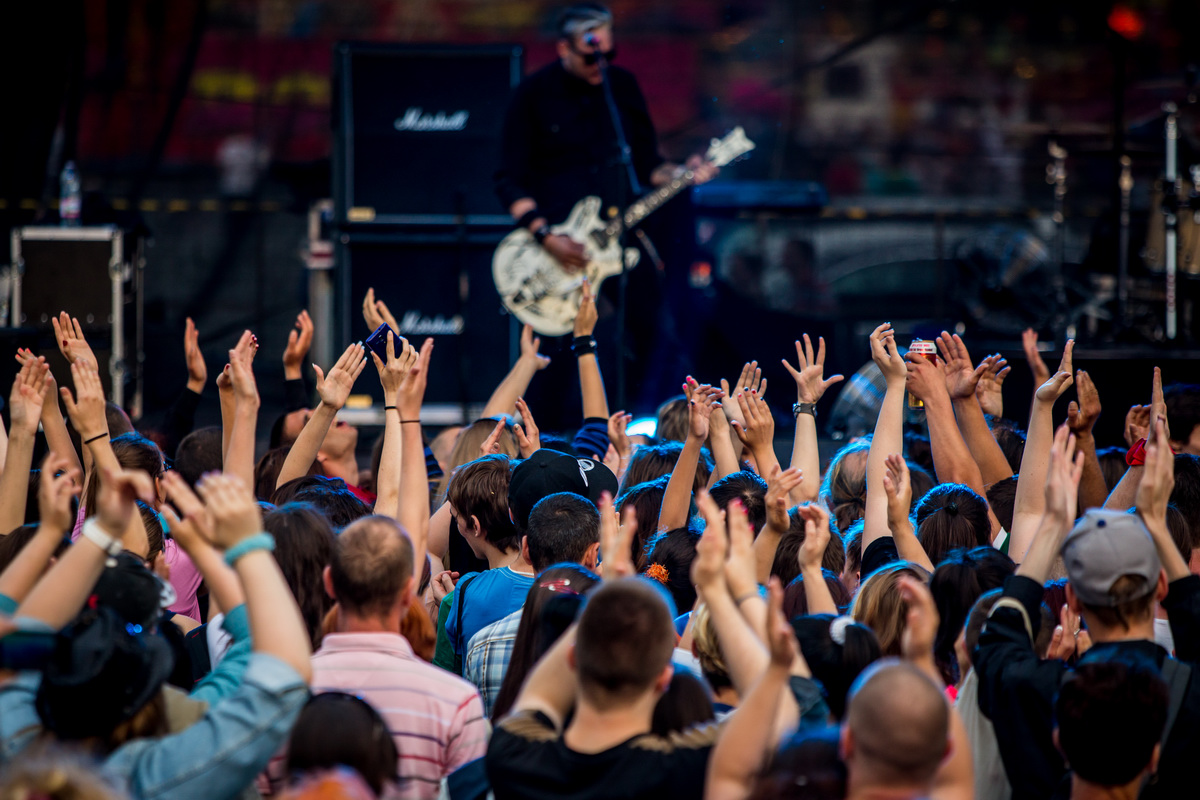 photos of missing children are displayed on the sides of thousands of milk cartons!
Without your help we cannot be more efficient in the search of missing children. Check the side of the "Magyar Tej" produced by Alföldi, where you can find the photos and personal data of lost children. Should you recognize any of them or feel you could offer your help, do not hesitate to call 112. You are needed.
Attention!
We are looking companies that could display information of missing children on their products. More information and contact: kommunikacio@ezerlampasejszakaja.hu
OUR STORY
The Night of a Thousand Lanterns was launched in Budapest in 2011. Since then several cities have joined this initiation. One of our main goals is to be present in other European countries as well. Our campaign was awarded in 2013 (CSR Hungary award) and we have won prizes in München, London and Vienna as well.
You can also follow us on Facebook where we let you know every detail about aur programme.